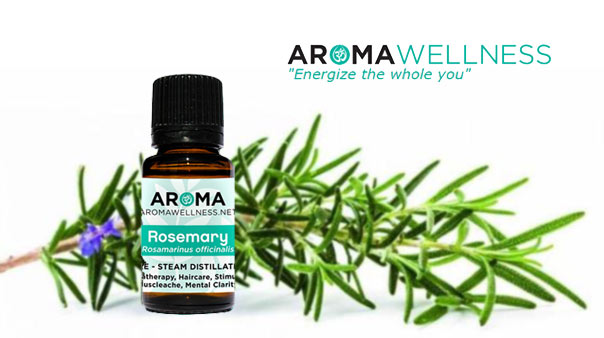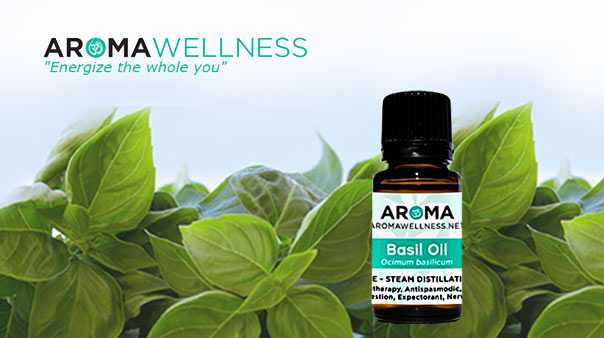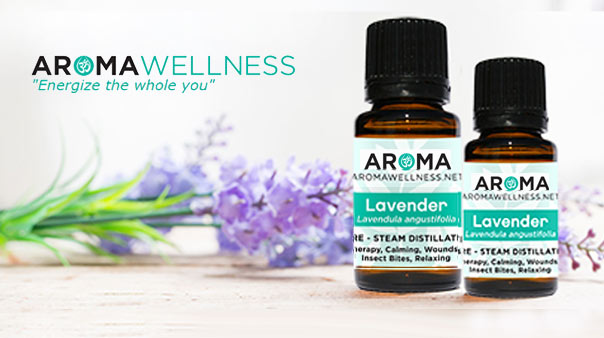 Aromatherapy Using Essential Oils for Promoting Health & Relaxation
At Aroma Wellness, we strive to provide you with the best products for your greater health with 100% customer satisfaction. This means you will find a variety of pure essential oils as well as different blends, handmade with love and care to meet your needs.
Aromatherapy is a science and form of alternative medicine that can be used in conjunction with allopathic/conventional medicine to alleviate physical and emotional ailments. Aromatherapy uses essential oils and/or blends of these oils to aid in strengthening the overall health and vitality.
Essential oils have been used for centuries as healing agents, fragrance for promoting health and relaxation, as well as antibacterial, antiviral, antifungal, and antiseptic agents. The term "Essential Oil" means that it carries a distinct essence of plant and has been referred as 'Liquid sun energy' by Ayurvedic medicine.
Our Mission
Our Mission at Aroma Wellness is to inspire and provide our customers around the world with pure, quality products at an affordable price for their physical – emotional health and well being.
Product Categories